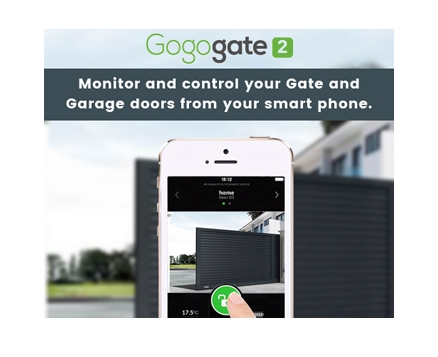 for upcoming sales and coupons
Find ID numbers of parts needed from breakdown & select from list below to order.
If you need replacement parts for your Doorking 6100 swing gate operator you can find them here. Take a look at the illustrated parts breakdown for the Doorking 6100 opertator.